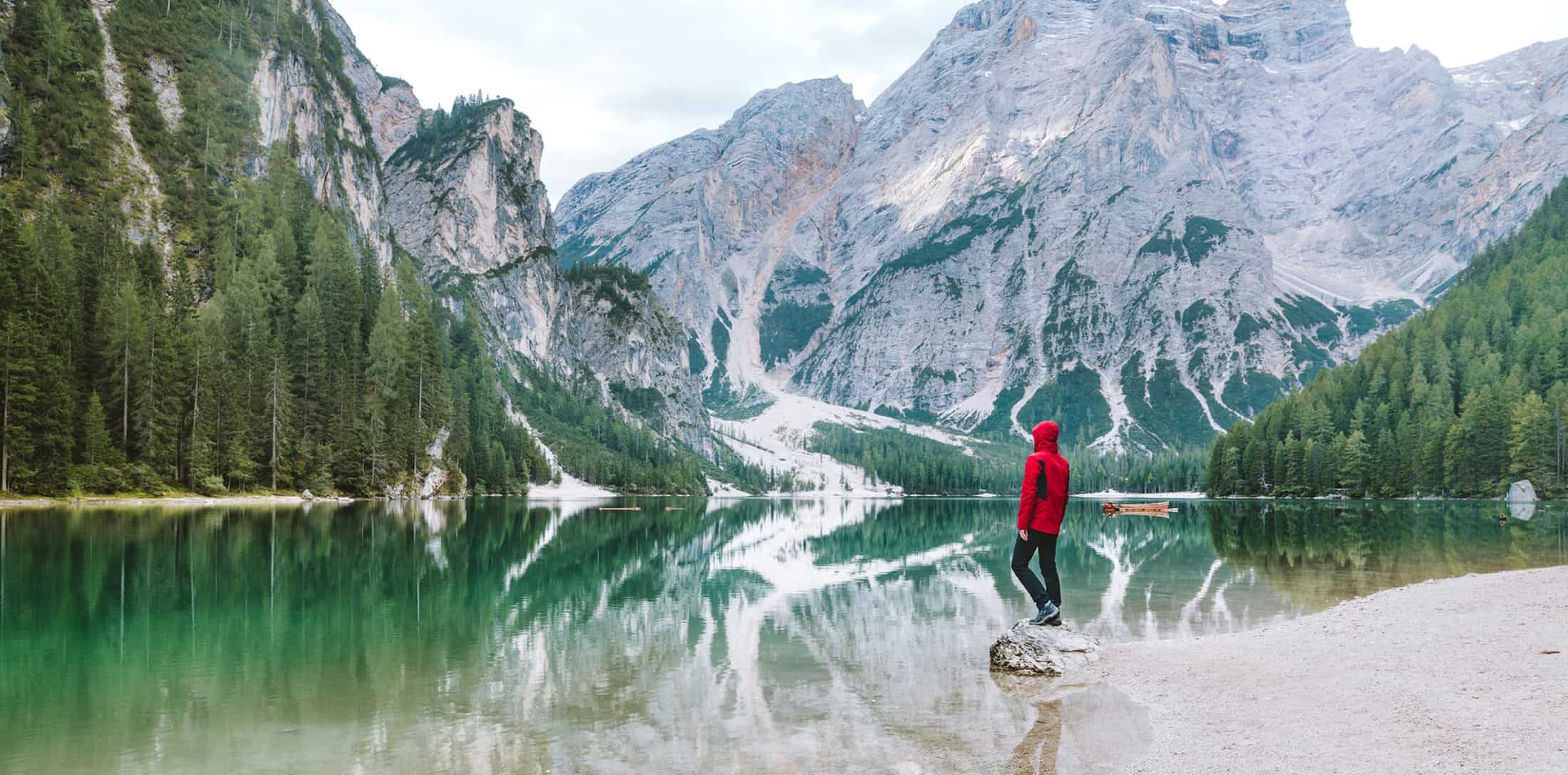 A better WAY TO EXPLORE THE MARKET
We are a multi-channel, full-service snack and beverage distributor, operating independently in Colorado, Wyoming, and parts of South Dakota and New Mexico. From high-volume brands to new and 'up and coming' brands, vendors rely on our DSD (direct store distribution) to increase brand presence in one of the largest independent distributors in North America with over 5,000 points of distribution, including both large and small formats (restaurants, convenience and liquor stores) to include all major retailers operating in our territory.
Legacy Distribution Group provides a unique organization structure with several competitive advantages.
Serves as test bed for new products & innovation before triggering a national rollout.
Provides an early warning system for emerging products and segments.
Gives credibility with national DSD distributors, and penetration across major retailers.
Presents day-to-day insights to support our mission of delivering products with superior points of difference that align with consumer, distributor, and retailer preferences.
Legacy's continued focus & ability to service our doors over the past two decades has established the strongest and most comprehensive network of customer partners in Colorado and the surrounding states in our territory. Since day one, we have never placed limits on the customers we sell to, and we're willing to go anywhere and everywhere that broadline distributors often fail to reach. From independents to chain listings, we have the reputation and history with all major retailers across Colorado and the adjoining states – gaining additional listings and off-shelf placements across channels. It became obvious that the need for education about creating a brand and increasing points of distribution for vendors of quality products were real concerns for newly created companies and brands. Many large scale / national distributors don't understand how to get a great idea on the shelf and into a consumer's everyday part of life. We have an established network of stores that are open to and willing to try new brands and it is done in normal distribution pricing models without all the advertising costs to build a brand.

Legacy Distribution Group, formed to address these issues, has taken the concerns and created a value proposition that benefits vendors, stores (their owners and employees) and the consumers. We have created a business model that assists Vendors in getting to market, regardless of where they are in the process. We can assist with branding, marketing, points of distribution and even product / label modification and creation to assist the Vendor in positioning themselves in the best light to penetrate the market and gain points of distribution and sales rapidly. Our team has over 175 collective years of experience in logistics, distribution, sales and product development.

Although Legacy Distribution Group is a new company in this emerging market, the leadership team has been working together for over the past two decades.
Here are some of the many Brands we distribute currently.
Want Help Launching your Brand?
Getting started in the industry can be daunting – We are happy to answer any questions you may have – click the button below to contact us, and we will reply quickly!